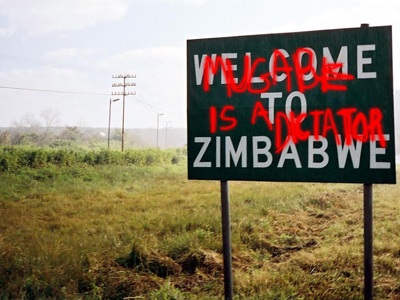 The Czech Republic has approved new humanitarian aid for Zimbabwe to assist the southern African country fight hunger and disease, the foreign ministry announced.
Czech Deputy Prime Minister Jan Kohout, who is also the country's Foreign Minister, said Prague would avail three million Czech Korunies (about $142 000) to support Harare's efforts to restore long-term food security and prevent diseases in the central city of Gweru.
"The aid will be focused on the most serious problems of rural people, malnutrition and illness in Gweru in the Midlands province," Kohout said in a statement.
Zimbabwe is recovering from deadly cholera and measles outbreaks that left thousands dead since 2008.
The funds would be granted through non-governmental organisation Doctors Without Borders.
Western donors have shunned providing direct aid to the Zimbabwe government, opting instead to channel funding through relief agencies that work in the targeted sectors.
The Czech Republic has since 2008 also supported programmes to promote human rights and democracy in Zimbabwe.
Source: www.afriqueavenir.org