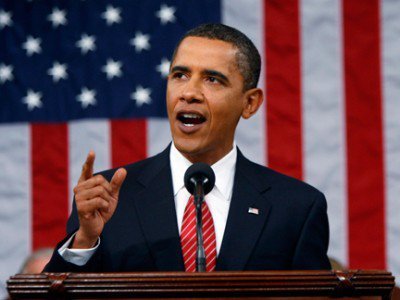 Japan and the United States will agree at a summit tomorrow to work together to rid the world of nuclear arms and to fight global warming, Japanese media said, as they strive to put a strained alliance on a firmer footing.
US President Obama and Japanese Prime Minister Yukio Hatoyama are expected to turn down the heat in a feud over a US Marine base that has frayed ties between Washington and Tokyo's new government, which has pledged to steer a diplomatic course more independent of its key ally.
The row remains a big headache for the alliance, but Obama and Hatoyama will likely try to stress the positive as they look for ways to adjust the decades-old alliance to changes in a region home to a rising China and an unpredictable North Korea.
The mass circulation Yomiuri newspaper said the two leaders would issue a statement pledging to cooperate to promote nuclear disarmament, as well as calling on North Korea to rejoin stalled multilateral talks on its nuclear arms program and urging Iran to allay suspicions about its atomic energy program.
As the leader of the only country to suffer atomic bombings, Hatoyama has backed Obama's calls for a world free of nuclear arms although presently Japan relies on the US "nuclear umbrella" for deterrence.
The leaders will also agree to cooperate in developing environmental and energy technologies, including capturing and storing emissions, the Nikkei business daily reported.
The technical cooperation will cover five areas: smart power grids, carbon capture and sequestration, nuclear power, joint efforts between their respective national research labs, and renewable energy and energy conservation, the paper said.
No breakthroughs are expected in the dispute over the US Marines Futenma air base on Japan's southern island of Okinawa.
US officials have made crystal clear they want Tokyo to implement a 2006 deal under which Futenma, now located in a crowded part of Okinawa, would be closed and replaced with a facility in a remoter part of the island.
The agreement is part of a broader plan to reorganize the 47 000 US troops in Japan to tighten ties between the two militaries and reduce the US forces' presence in Okinawa.
But Hatoyama said before the August election that swept his Democratic Party to power that the base should be moved off the island, reluctant host to more than half the US forces in Japan.
Pic: President Barack Obama of the USA