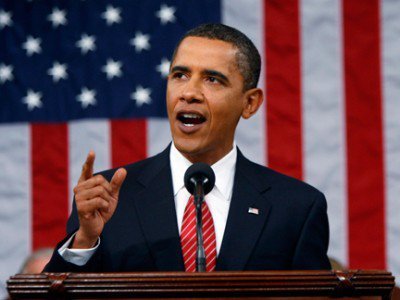 The Obama administration today will unveil a new policy that will make it more difficult for the government to invoke state secrets to shield details of sensitive national security strategies, The Washington Post reported.
Under the new policy, agencies will have to convince the attorney general and a team of Justice Department lawyers that release of certain information would significantly hurt "national defense" or "foreign relations," the newspaper said, citing two senior Justice Department officials.
The new policy takes effect on October 1, and has been endorsed by federal intelligence agencies, the officials told the newspaper.
"What we're trying to do is improve public confidence that this privilege is invoked very rarely and only when it's well supported," said a senior Justice Department official speaking on condition of anonymity.
A Justice Department spokesperson was not immediately available for comment.
The protection of state secrets claim was asserted dozens of time during the Bush administration, the newspaper said, citing legal scholars.
The article said the new standard is aimed, in part, at restoring the confidence of Congress, civil liberties advocates, and judges who have criticized both the Bush White House and the Obama administration for executive secrecy.
The shift could affect a number of lawsuits, including those filed by alleged victims of torture and electronic surveillance, according to The Washington Post.
Pic: President Barrack Obama of the USA