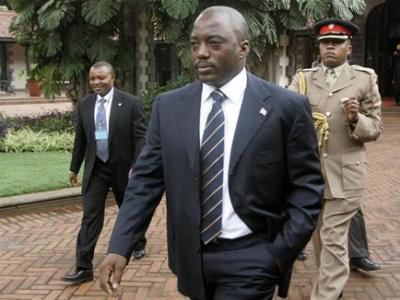 Congolese opposition candidate Vital Kamerhe withdrew his call for the annulment of the country's November 28 presidential and parliamentary elections.
Kamerhe had on Tuesday called for the votes to declared void, alleging systematic fraud.
"At this moment, we are not calling for the cancellation of the results. We call for the election commission to publish the results as they come in," Kamerhe told a news conference in Kinshasa, Reuters reports.